Industrial Cleaning Services
Experts in Industrial Cleaning Services
TAS has the experience and equipment to truly be best-in-class in the industrial cleaning services space.
No one handles line, tank, or facility cleaning better than us. We are routinely called upon for plant de-commission projects,
facility improvements, hydro-blasting, and related remediation tasks.
Our Industrial Cleaning Services Include:
Line Jetting
Hydroblasting
Lab Packs
PCB Management
Recycling Services
Efficient Profiling
Tenant Change-out
Facility Demolition
Trench/Drain Cleaning
Concrete Cutting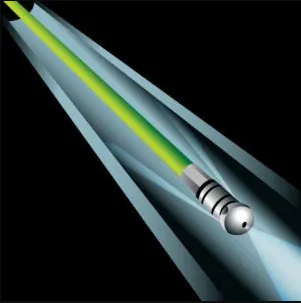 Hire our high-pressure line hydro-jetting services to clear pipe blockages and improve pipe flow performance of sewer lines. Our hydro jetting procedure eliminates blockages in your industrial pipes and prevents stoppages to your work. Our high-pressure hydro-jetting services will clear the toughest problems in your sewer lines.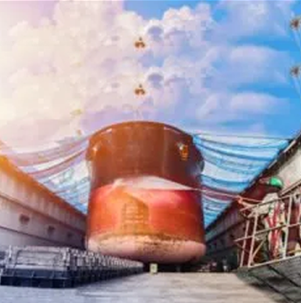 Our hydroblasting services eliminate waste and deposits left over time on buildings and equipment. We can deploy 10K, 20K, and 40K units to meet your operation's needs. As one of the leading hydro blasting companies, we only hire the best high-pressure cleaning specialists in the business. Our staff will consult with you and deliver an efficient work plan that focuses on Safety, effectiveness, and cost-efficiency. Our Team's experience makes a difference.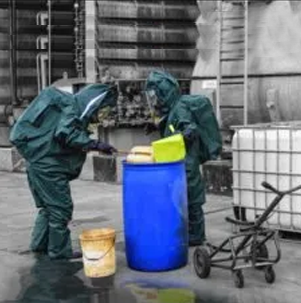 Facility Cleaning & Maintenance
Facility cleaning and maintenance often involve lab packing services, containerized waste management, and experienced materials management.
Our teams can safely categorize and profile your various wastes, helping you optimize your space as well as maintain or improve your EPA generator status.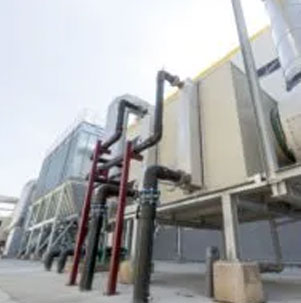 Plant Decommissioning & Specialty Services
Plant decommissioning often involves much more than facility demolition. Our specialty services can handle the safe removal of wiring, steel, transformers, and other oil-filled equipment that often contain PCBs or other sensitive materials.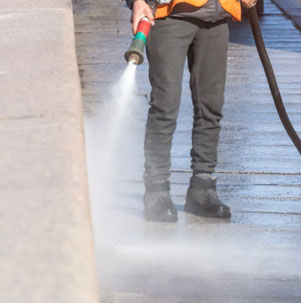 Our professional power washing services help you keep things looking cleaned and well-maintained. Even the thickest dirt and grime can be cleaned up with our pressure washing services.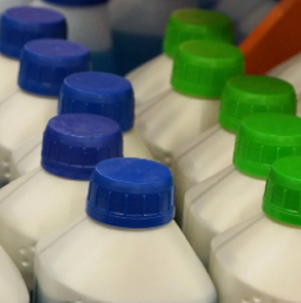 We offer the best chemical cleaning services. Our team understands how to properly handle the chemicals used in the cleaning process and we work hard to ensure that all chemicals are properly disposed of after cleaning.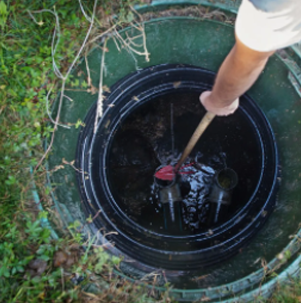 Our trench and drain cleaning services keep things flowing without blockages and stoppages. We use our knowledge, experience, and tools to perform the maintenance and upkeep that your property needs.