Environmental Waste Disposal Services
Responsibly Managing Hazardous and Non-Hazardous Waste Streams
Hazardous and Non-Hazardous Waste Management
TAS' environmental experts provide a turnkey option that is fast, safe, and compliant. Services include waste profiling, labels/Manifests, transportation, disposal, and LO-CAT maintenance.
For a growing number of companies, TAS Environmental Services is the full-service, on-demand/scheduled haz & non-haz waste solution of choice. Our team is currently helping local and regional generators efficiently manage: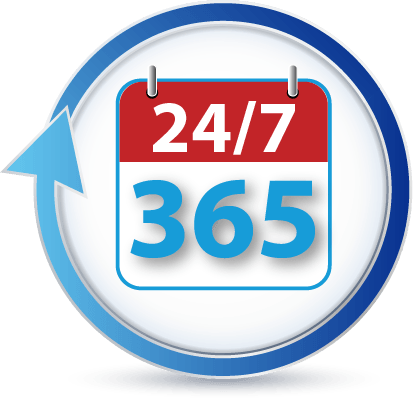 Hazardous and Non-Hazardous Waste

Hassle-Free Waste Profiling

Scheduled / On-Call Pickup

Marine Pollution – Biohazard – Biological Cleanups
Proper waste handling and management leads to waste reduction, cost savings, and a smaller environmental impact . We can help you plan, profile, analyze, and manage all of your waste streams & LO-Cat Maintenance needs.
TAS Environmental Services has experience with various waste streams and will select the optimal method for removal, transportation, and disposal of all of your waste streams.