Environmental Waste Disposal
Responsibly Managing Hazardous and Non-Hazardous Waste Streams in Texas
Hazardous and Non-Hazardous Waste Management
TAS' environmental experts provide a turnkey option that is fast, safe, and compliant. Services include waste profiling, labels/Manifests, transportation, disposal, and LO-CAT maintenance.
For a growing number of companies, TAS Environmental Services is the full-service, on-demand/scheduled hazardous & non-hazardous waste solution of choice. Our team is currently helping local and regional generators efficiently manage: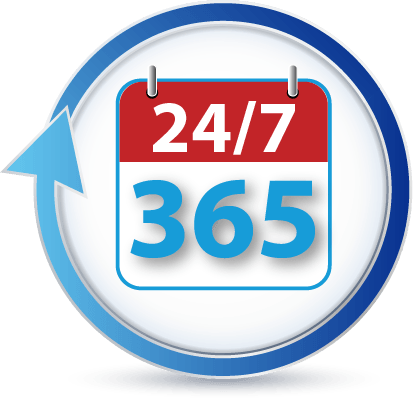 Environmental Waste Disposal Services
When it comes to hazardous and non-hazardous waste disposal, TAS Environmental Services is your trusted partner. Our expertise in waste management ensures the safe and compliant handling of both hazardous and non-hazardous materials. We employ industry-leading practices to minimize environmental impact, offering comprehensive services for waste profiling, transportation, and disposal.
Whether you're dealing with hazardous substances or non-hazardous materials, we prioritize safety, compliance, and environmental responsibility in every aspect of waste disposal. Choose TAS Environmental Services for reliable and environmental solutions to your waste disposal needs.

Hazardous and Non-Hazardous Waste

Hassle-Free Waste Profiling

Scheduled / On-Call Pickup

Marine Pollution – Biohazard – Biological Cleanups
Proper waste handling and management leads to waste reduction, cost savings, and a smaller environmental impact . We can help you plan, profile, analyze, and manage all of your waste streams & LO-Cat Maintenance needs.
TAS Environmental Services has experience with various waste streams and will select the optimal method for removal, transportation, and disposal of all of your waste streams.
Environmental Services For Any Situation